SiteWatch delivers faster police response to an actual crime as control room operators filter out false alarms.
SiteWatch security provides responsive security to a large variety of sites from schoolyards, building sites, commercial, offices, retail sites to remote mining plants or any vacant properties.
SiteWatch can be incorporated with existing security systems to give even greater security via video verification of intruders on-site.
SiteWatch will drastically reduce criminal activity was the site is not operating and can be tailor-made for the site with fully transportable units. No site is too big or small for SiteWatch.
Installation of site watch Australian equipment is strictly performed by Cowley Security and Australian Security & Fire to ensure a high level of service Australia wide.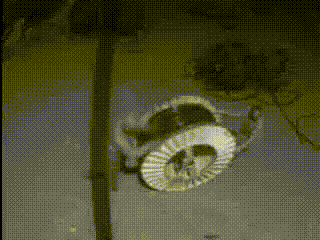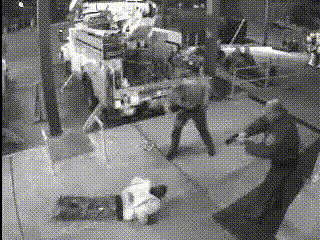 SiteWatch is a fully automated Video verification detection system that can have predetermined arming and disarming times eliminating any human errors is setting the active state.
When an alarm is triggered on-site, video footage of what caused the alarm is immediately sent via the digital data network to the control room. The control room operator will then report any breach immediately to the police for assistance on-site, as the control room has determined with video verification of an intruder on site.
Security guards can also be dispatched along with notifying appropriate site contacts.
In 90% of cases there is no audible alarm on site, so the intruders are not aware that they have been detected and that Police and patrols are on their way. This in itself has led to over 3000 arrests from the video verification system.
SiteWatch was developed as an innovative wireless self powered alarm with built-in video verification for priority police/guard/user response. The products are installed across the world - Europe, Africa, North America, Asia and Australia.
Engineering of SiteWatch products is based in Strasbourg, France where the team has been developing low-power radio solutions for commercial and government application for over 20 years.
The wireless security products are proven with over 15 years in the field and more than 100,000 systems installed.
Frequently Asked Questions
For most general queries and questions, you would find the answer in these FAQs. For any query beyond this list, please contact us using the link below.
INTERESTED? CONTACT US TODAY
Our Office hours are 9.00am to 5pm, Mondays to Fridays. However it is advisable to pre-book a time with one of our friendly customer service team, should you require product demonstration or a security proposal.